Deeplinking is the act of linking to a webpage within a website, or to a section of a mobile app, rather than to that website's homepage or to that app's default screen.
Deeplinking.net is Sean Flannagan's public notebook.
Who is Sean Flannagan?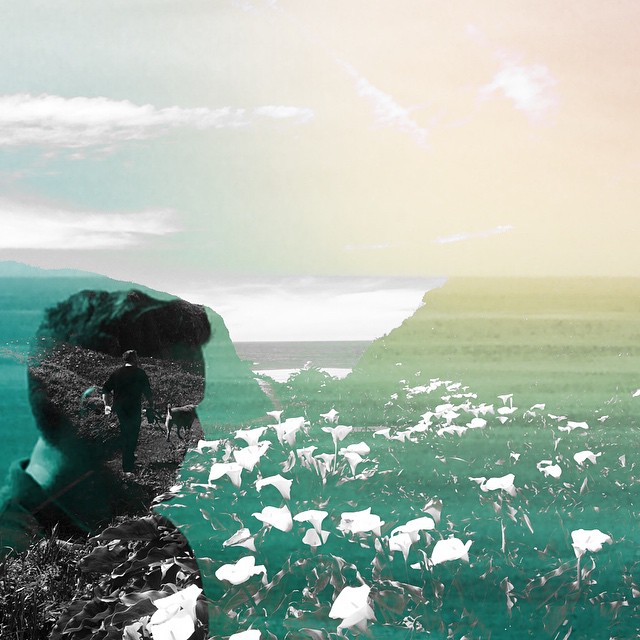 That's me. I'm a product maker from Rhode Island ⚓️ living in San Francisco 🌤 . I like to try to make products that people love.
I've helped build and grow Etsy and Wanelo. Now I'm working on something new, and helping a few fast-growing companies. I love every aspect of developing an effective product. I'm particularly interested in marketplaces, small business and wellness.
Contact
Want some help growing your product, or taking your ecommerce operation to the next level? Let's talk. I love this stuff. Shoot me an email at hi@seanflannagan.com.
You can also find me on Twitter, Tumblr, LinkedIn, Angellist, Product Hunt, Quibb, GitHub, SoundCloud, YouTube, Flickr and Instagram, as well as Etsy and Wanelo.