Deeplinking is the act of linking to a webpage within another website, or to a section of a mobile app, rather than to that website's homepage or to that app's default screen.
Deeplinking.net is Sean Flannagan's public notebook.
Who is Sean Flannagan?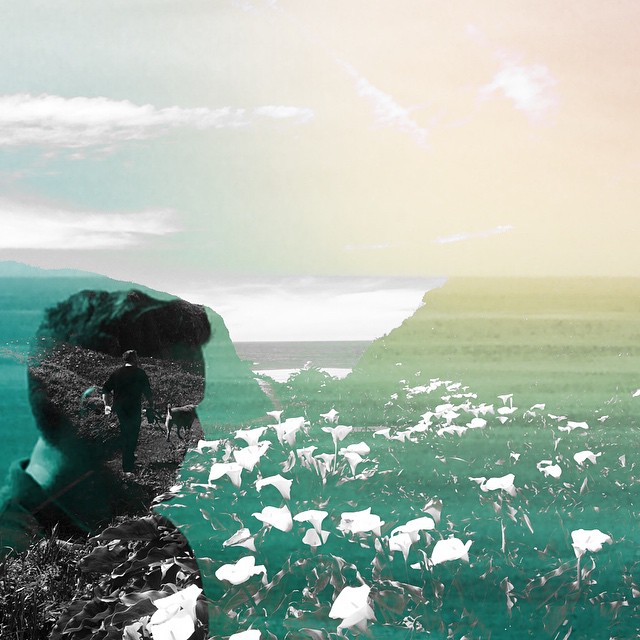 Hey, that's me.
I've helped build and grow services like Etsy and Wanelo. Now I'm working on something new. I get energized making software products feel simple and fun, and helping small businesses grow into dramatically larger businesses. I used to live in the East Village and now I live in Haight-Ashbury (having read this book), with a dog and a cat with their own hashtags. I collect rare books and Whole Earth Catalog ephemera and I'm a zealous Rhode Island history buff. And while I hate bios written in the third person, I'm not so comfortable using "I" all the time either.
More or less obsessed with marketplaces, ecommerce, product design, making apps and growing businesses.
Active on Twitter, Tumblr, Quora, LinkedIn, Angellist, Product Hunt, Quibb, GitHub, Snapchat, SoundCloud, YouTube, Vine, Flickr and Instagram, as well as Etsy and Wanelo.
And totally emailable: hi@seanflannagan.com.