Deeplinking is the act of linking to a webpage within a website, or to a section of a mobile app, rather than to that website's homepage or to that app's default screen.
Deeplinking.net is Sean Flannagan's public notebook.
Who is Sean Flannagan?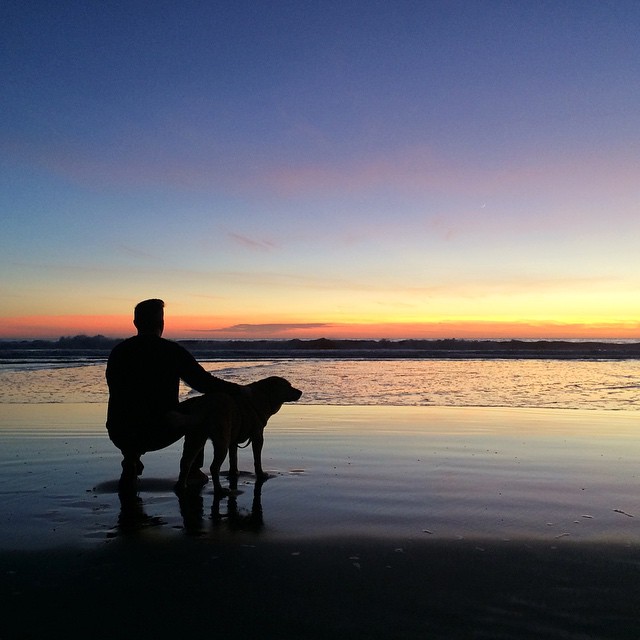 (It me.) I'm a product maker from Rhode Island who used to live in New York and is now living in San Francisco (Haight-Ashbury ✌️). I like to make products that people love to use, and I love building beautiful businesses.
I've helped build and grow Etsy and Wanelo. Now I'm working on something new, and helping a few fast-growing companies. Marketplaces and direct-to-consumer ecommerce brands are big interests of mine. I'm also a fan of skateboarding, rare books, mountain biking and meditation.
Contact
You can reach me at hi@seanflannagan.com.
And find me on Twitter, Tumblr, LinkedIn, Angellist, Product Hunt, GitHub, SoundCloud, Bandcamp, YouTube, Flickr and Instagram, as well as Etsy and Wanelo.