The Big List of Bookish Social Networks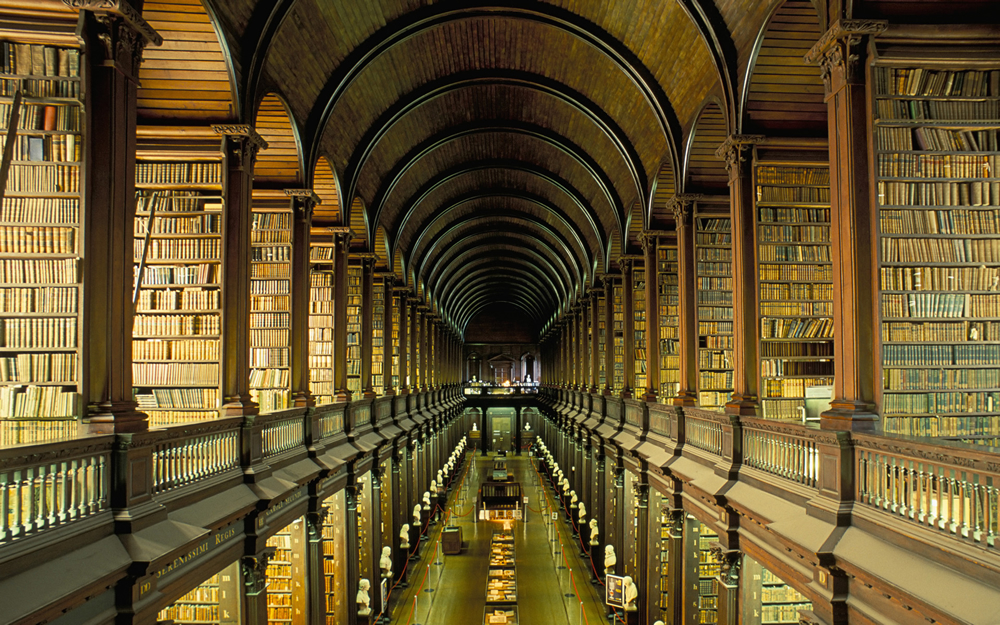 As I mentioned when I discovered Wordie and Coastr, I've yet to find a book-oriented social network that's inspired me to register. And it's not like there's any shortage of them. Here's an alphabetical list of all the players I know of, annotated with deconstructive criticism. The bold-face names are serious contenders.
I guess what I really want is a combination of Wordie, Flickr and Amazon, with the book information pages of Google Book Search (maps included!) and highly customizable widgets. Is that too much to ask?