The street booksellers of New York who haunt the estate sales of deceased book lovers know where to get the best books. Via LibraryThing's I See Dead People's Books group: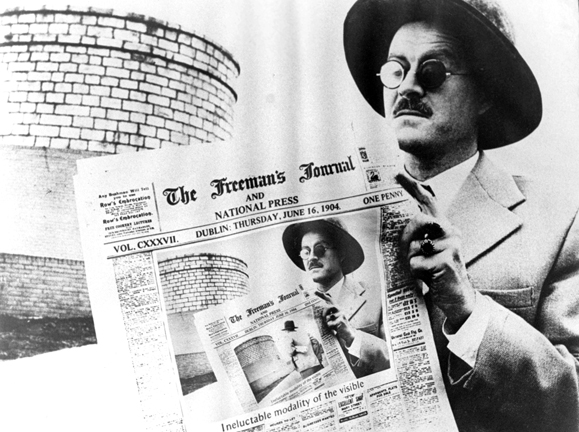 James Joyce, genius: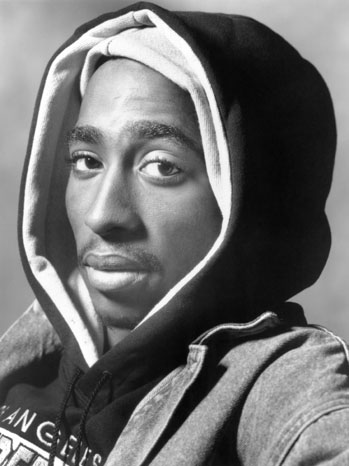 Tupac Shakur, American MC: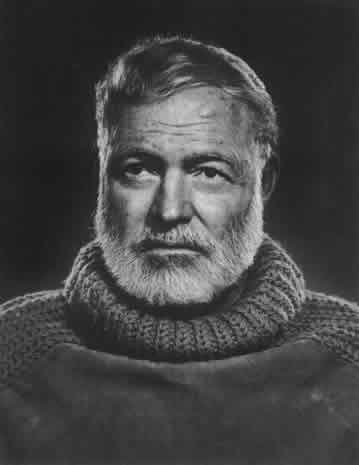 Ernest Hemingway, adventurer: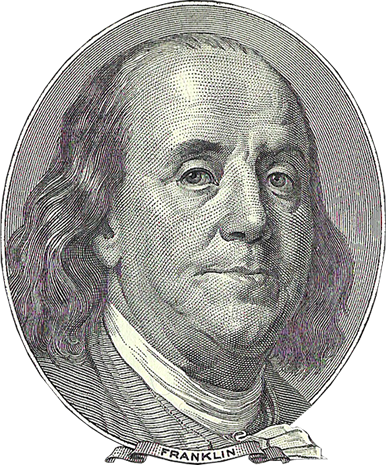 Benjamin Franklin, inventor: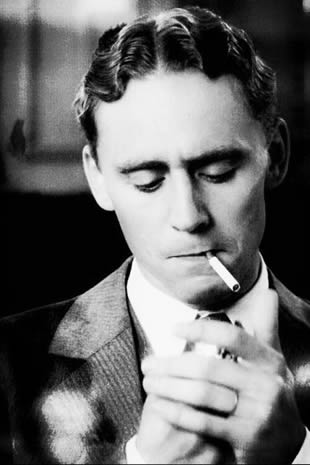 F. Scott Fitzgerald, brilliant drinker:
Your favorite living authors have made their shelves public on bookish social networks as well, FYI—peruse the libraries of David Weinberger, Jami Attenberg, Ron Silliman, Mike McGonigal (Chemical Imbalance, anyone?) and more.