Historical Society Podcast Roundup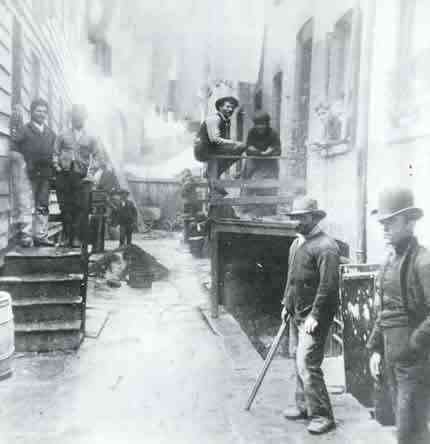 While doing some research for 92nd Street Y work, I walked right into the exploding world of museum podcasts. If you work for a museum and you don't have a podcast, I discreetly suggest you get with it. Head for the Museum Podcast Directory. But while I love the idea of museum podcasts, in practice most are a letdown because museums are there to display things, and audio analysis of things on display at faraway museums induces a curiously empty feeling. Video is a much better medium here. Guided audio tours designed to accompany museum visits are another story and may represent the the best use of an iPod since the Sex Pistols were first loaded onto one.
The bright spot in this area though are historical society podcasts. There aren't many of them but they're all memorable:
There must be more.