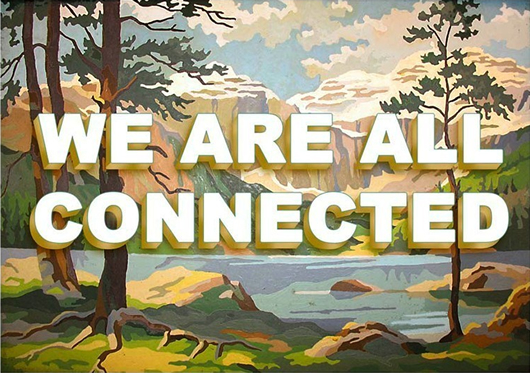 There are many strategies people use to make discoveries on Etsy. This is my favorite.
Find a shop you like? Check out the shop owner's favorites. Find an item in their favorites that you like? Check out that shop owner's favorites. Repeat until you realize three hours have gone by and you have 26 browser tabs open to Etsy pages.
I never stop at the shop level on Etsy. If I find an item of interest, I go past the shop to the shop owner's favorites, and enter an affinity feedback loop. Below are some favoriters I've been digging lately, and here's a Yahoo Pipes-generated meta-feed consolidating all their favoriting activity which you can subscribe to if they strike your fancy.
Protip: If you find yourself past page 3 of someone's favorites, subscribe to their favorites feedadd them to your Etsy circle follow them!
More found daily.