Dial-a-Joke with Steve Wozniak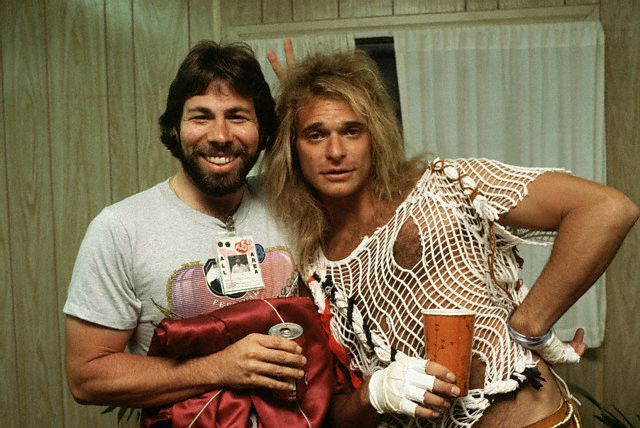 Q: What did Steve Wozniak say to the Pope?
A: "This is Henry Kissinger calling on behalf of President Richard Nixon at the summit in Moscow."Read more from Apple co-founder Steve Wozniak's appearance at the 92nd Street Y last night. He's not as quotable as Gore Vidal but he can talk about 100 times faster.